Emanuel Law Outlines: Property
$27.03 Out of stock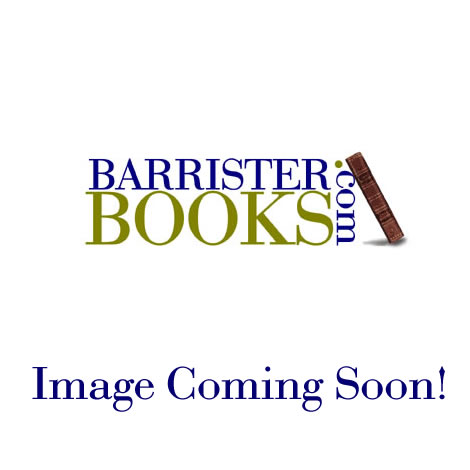 Product Description
Emanuel Law Outlines: Property is a popular law school outline covering the principles of Property. You've seen your classmates pore through them and soon you'll know why: Emanuel Law Outlines are among the very best commercial law school study aids available.

The reason: Steve Emanuel and his team of sharp legal experts put into each Emanuel Law Outline the crucial essentials of what you need to know about law in order for you to succeed. They tell you how law professors test and what they test on and for each individual legal topic they present the key information in a form that's concise and astonishingly comprehensible.

Emanuel Law Outlines: Property represents a sophisticated treatment of this very technical and most difficult of first-year subjects and is suitable for use with all major casebooks. Personal property, future interests, landlord/tenant law and zoning are just some of the topics treated in detail in this book. Casebooks covered include: Dukeminier & Krier; Cribbett, Johnson, Findley & Smith; Nelson, Stoebuck & Whitman and Donahue, Kauper & Martin.

If you're looking for a superb study guide, we highly recommend the Emanuel Law Outline series!
Information
| | |
| --- | --- |
| Condition | Used |
| Shipping Availability | This item ships within the next business day. |
| Heavy | No |
| Format | Paperback |
| Author | Emanuel |
| ISBN | 9781454809159 |
| Edition | 2012 |
| Publisher | Aspen Publishing |